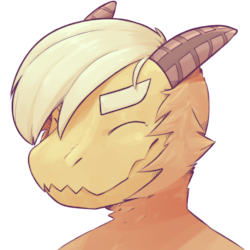 Dusty
Hi, I'm Dusty, or Chloride Cull, or whatever name you'll find me using. I work as a Software Developer, and do some programming in my spare time too. I do some hardware stuff as well, and some infosec stuff.
I'm ace/aro, my gender is complicated, and my pronouns are he/him.
You've got my social links below, or to the right, depending on your screen size.
web 1.0 baybee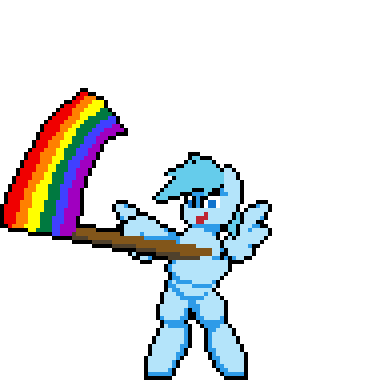 lonks